THE NEW
STANDARD FOR
ADJUSTABLES
The SILVERstandard
adjustable base –
sets a new standard for adjustables!
Functionality, convenience and design. All in one.
It's time to (r)evolutionize your bedroom.

The SILVERstandard is a state-of-the art adjustable base. It provides freedom in movement and position control while the four platform elements allow for a comfortable fit to any body shape and position.
At the heart of the SILVERstandard is the technology core called ELEmatic. This revolutionary system combines all the mechanical and electrical components of the frame within a clean and flawless design.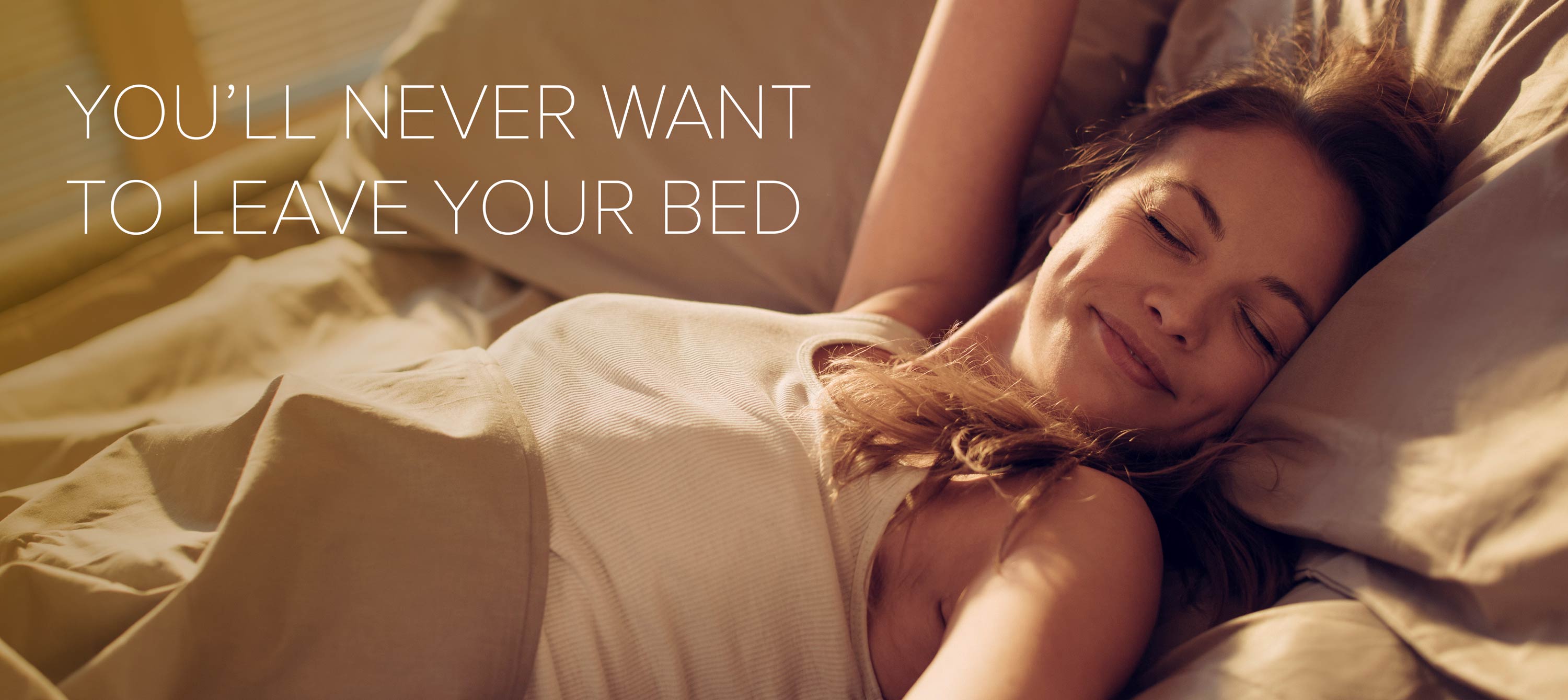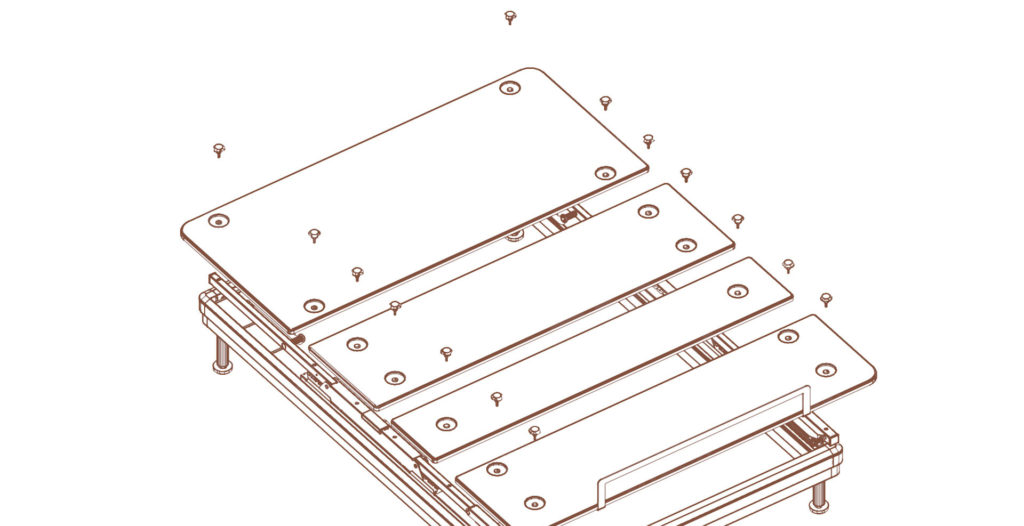 With the ready-to-assemble design, building your adjustable base takes less than 15 minutes by a single person. Disassembly is just as simple,
making it a convenient piece of furniture to transport when moving rooms or your home.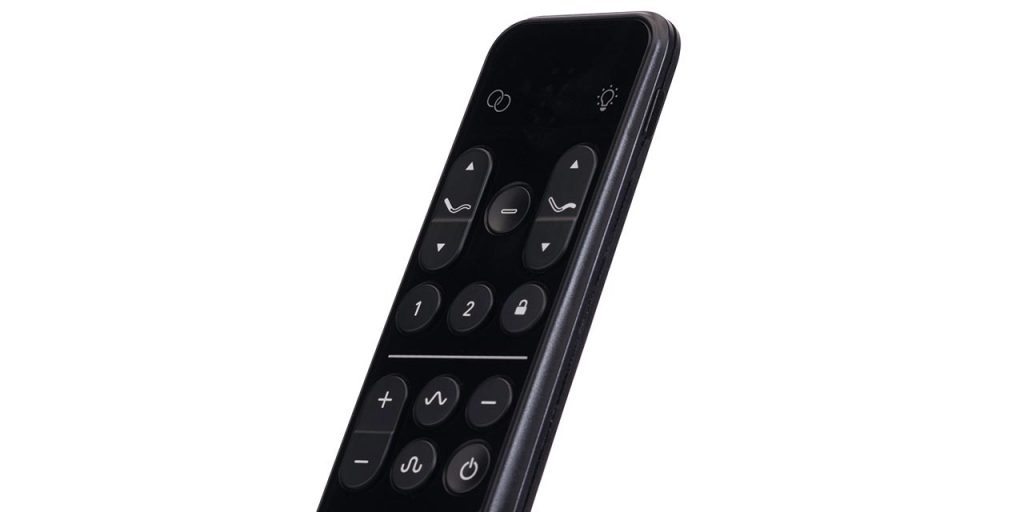 The SILVERstandard is designed to be simple. The wireless remote control's intuitive interface allows for immediate usage of pre-programmed positions (zero-gravity, anti-snore, lay-flat) as well as individual positions programmed by you.
SILVERmotion App
In addition to the remote control, the SILVERmotion Bluetooth App also provides some extra features, such as additional pre-set memory positions, two color modes (day/night) as well as a timer for the vibration massage.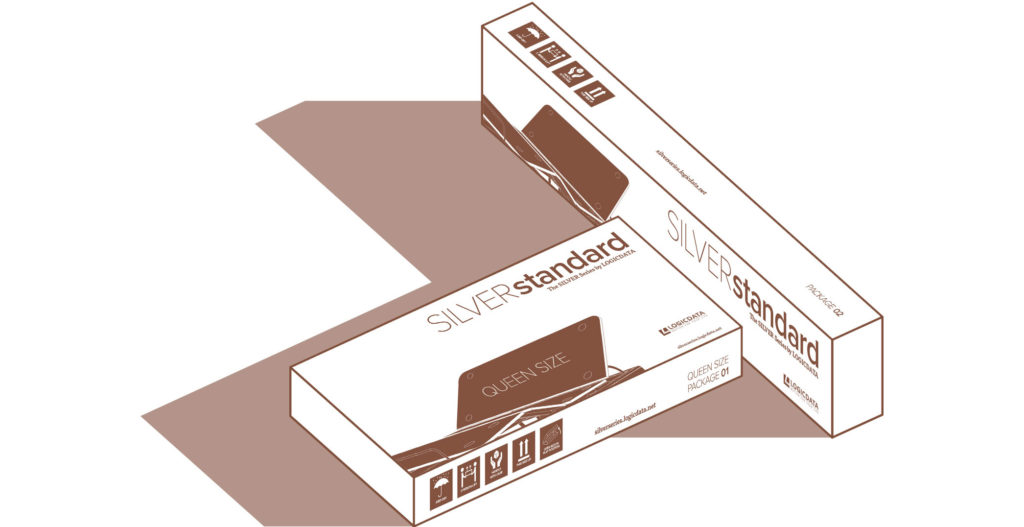 The efficient design and intelligent technology allow for convenience. In just two boxes, the SILVERstandard can be delivered by UPS and FedEx Ground directly to your doorstep! The days of white glove service and extra shipping fees are finally over!