The SILVER Series by LOGICDATA
Functionality, convenience, and style. All in one. Let's (r)evolutionize the bedroom.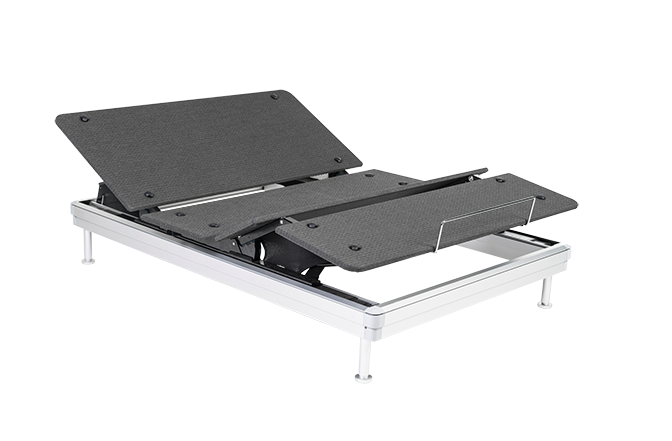 The magnificient SILVERstandard is the adjustable base by which all others are judged.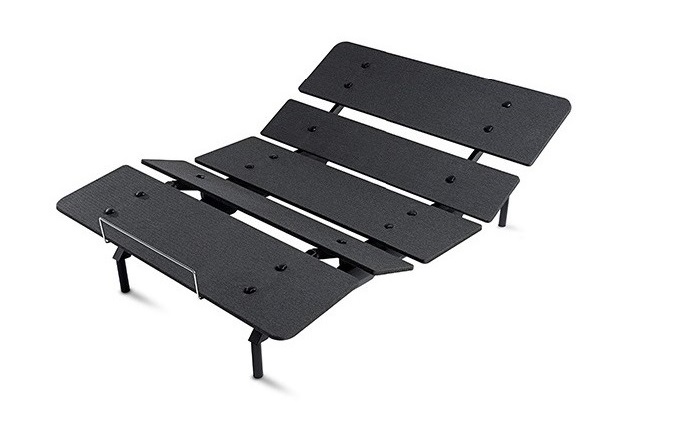 The all-new SILVERlite is the newest product in the SILVER Series: a triumph of modern, minimalistic design.
From box to bed in under 15 minutes.
Safety testing according to rigorous UL standards.
Up to 1,000 lbs. maximum load.
Use our ergonomically developed memory positions or save your own for maximum comfort.